Responsible Gaming
Sometimes too much of a good thing isn't such a good thing.
PokiesPop protects its game land friends no matter what! So, if you feel that the fun needs to be put on hold for a bit, we are here to support you.

Here's what you need to do:
Need some time to cool off?
If you ever feel that you need some down time, we've got you covered. You can choose to have your account locked for 24 hours all the way up to 90 days. Get back to us when you are ready.

Want to set your own playing limits?
And with that, control what you are spending? Just say the word. Our player support team can make this happen quickly and efficiently. Simply chat to us about your preferred deposit limits and the request will be actioned within 24 hours. These specs can always be reviewed daily, weekly, or monthly.

Keep an eye on the clock
Gambling is a thrill ride into the unknown. Exciting and sensational but, like all things, needs to be handled with a degree of care. Always watch the amount of time (and money) you spend at the casino. The above tools are designed to see to it that you have a great time – every time. Chat to us for more information, and happy gaming!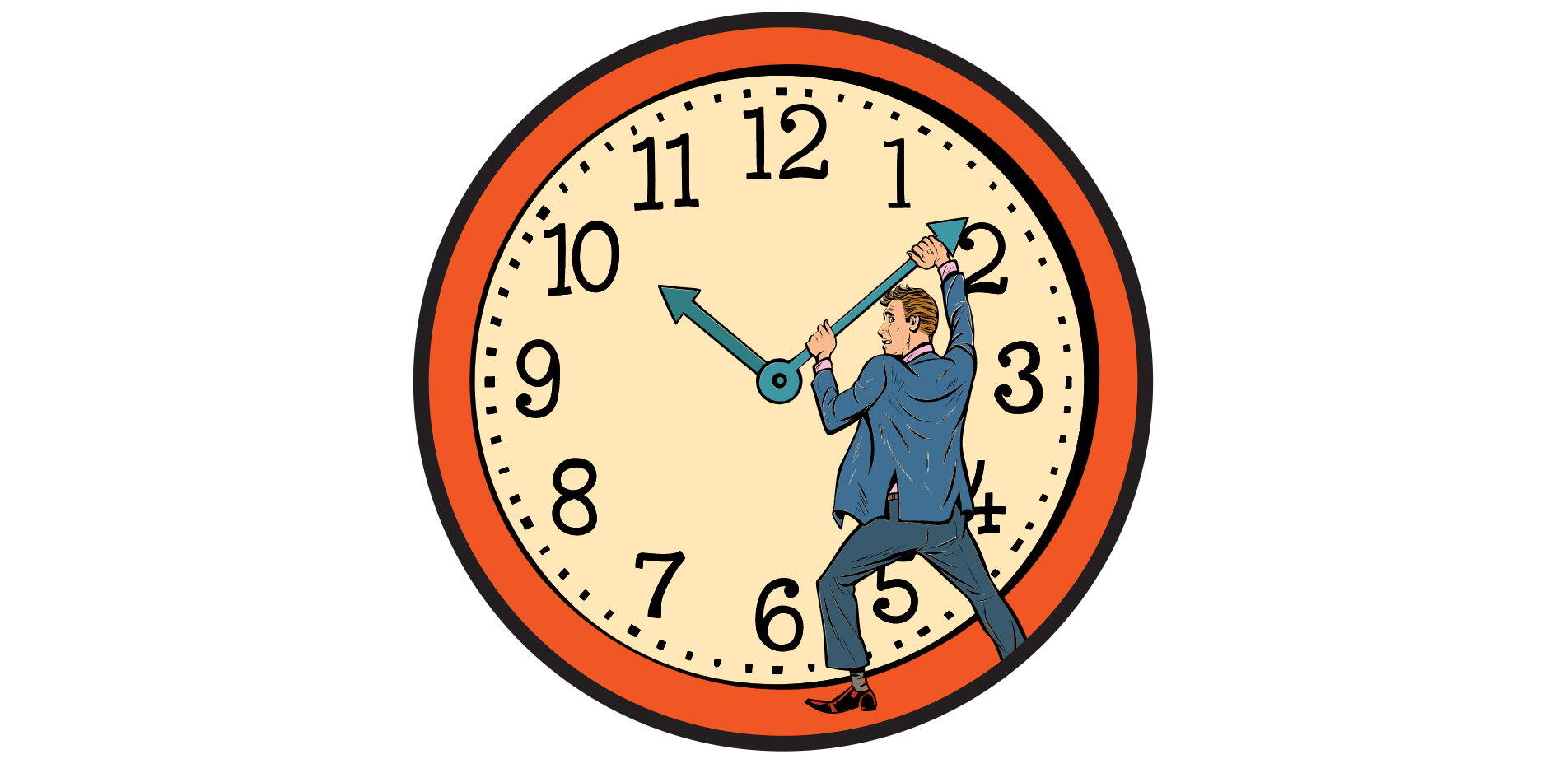 Need an exclusion period?
We've got a handy tool where you can take time off from casino activities for up to six [6] months. Remain excluded if necessary (or even indefinitely). During this time, all new and/or existing accounts will be sealed shut.

Reaching Out
Here's an independent third party you can contact if you have additional questions or need additional assistance Gambling Therapy.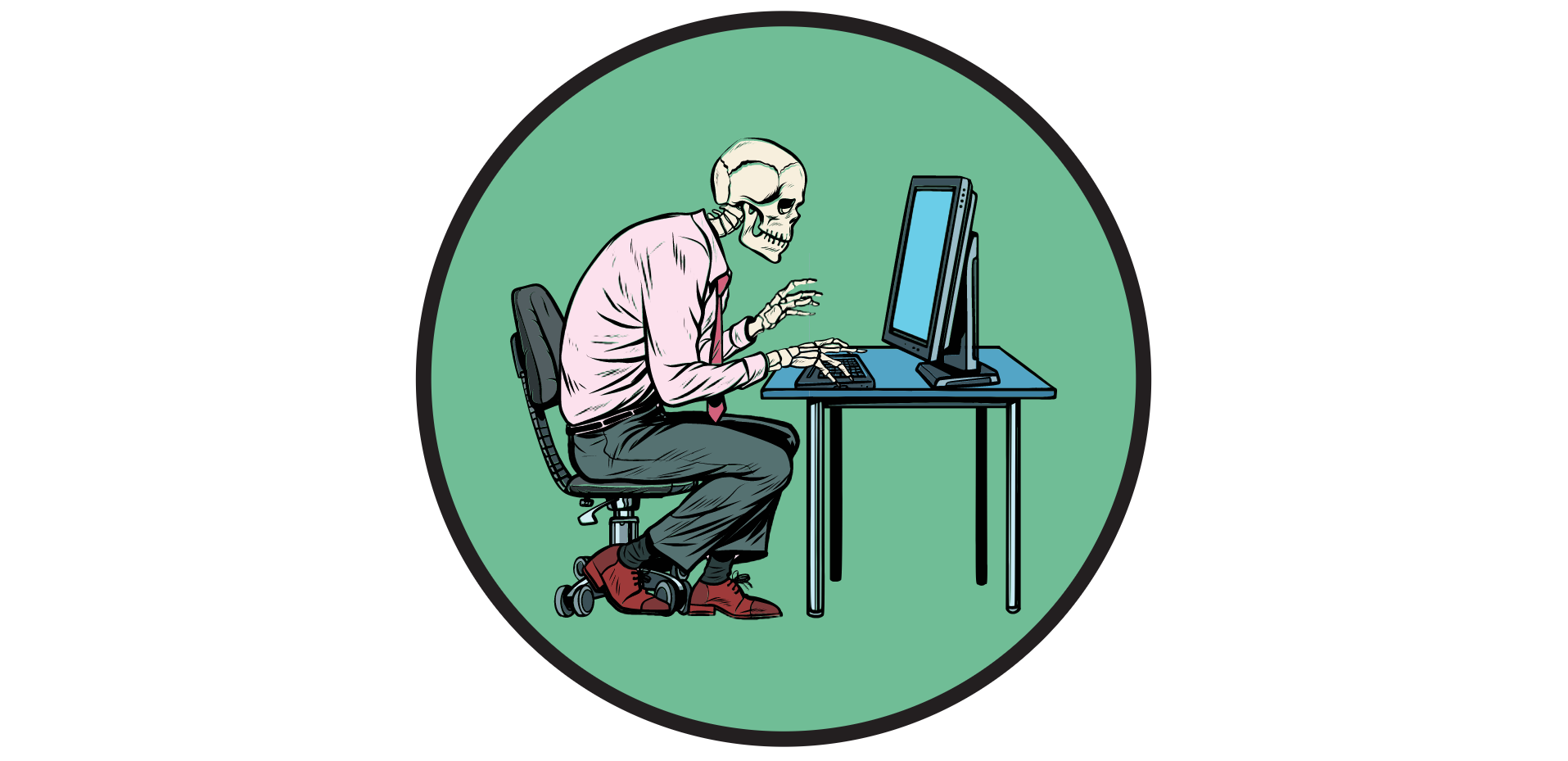 All in good time
Under 18? Gambling can be a risky business, so our policy is such that no under 18s will be allowed into the gaming lounge. Registration process ensures that all gamers are of a lawful age when signing up.