How to Stop Playing Pokies
Gambling has gained widespread popularity all over the world. This has created a lot of difficulties. One of them is a pokies addiction. Now, in Australia, many users are subjected to this issue or are trying to deal with it. If you, your family member, or your loved one is facing a similar situation, read this report and find out some tips to aid in overcoming addiction. Some of these tips include avoiding the temptation of gambling, looking for alternatives, and more. But, how to stop playing pokies? The Pokie Pop Casino team has prepared an article that will give some useful tips on how you can get rid of this problem.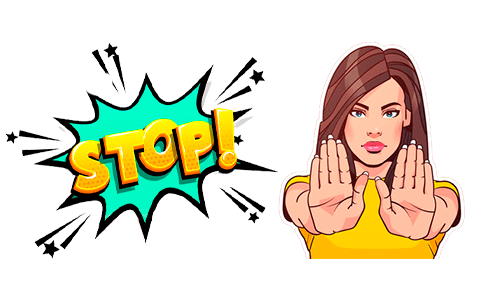 Understand the Difficulty
To start solving this addiction, you need to identify the level of difficulty first. Here are a few points that suggest that you have a similar disaster.
Desire to gamble for large amounts of money;
Feeling annoyed while taking a break between gaming sessions;
Attempting to overcome the stress associated with constant playing;
Inability to stop after another loss.
To overcome illness, understand how pokies affect your life.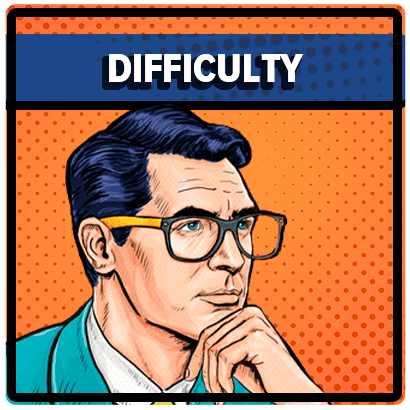 Join a Support Group
One of the ways to overcome this problem is to contact the support group. Events like this are available all over Australia for people who are trying to overcome the pokies disaster. Each group consists of 12 people, where everyone shares their stories and problems. Then there is a discussion, as a result of which the participants try to overcome the problem. Such groups may consist of qualified professionals who have either been through addiction themselves or are trained to help new group members.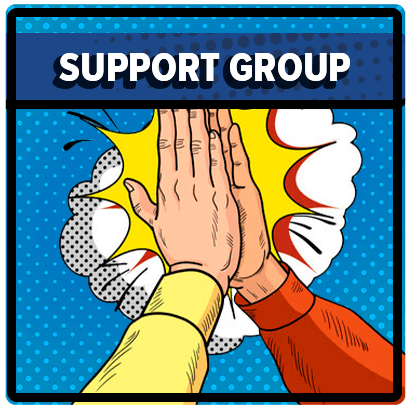 Avoid Temptation
If you want to overcome an existing problem, avoid places, people, and circumstances that might tempt you to play. If, for example, commuting home from work makes you think about pokies, take a different route home. If you feel like playing while watching TV, watch other programs or choose a new way to relax.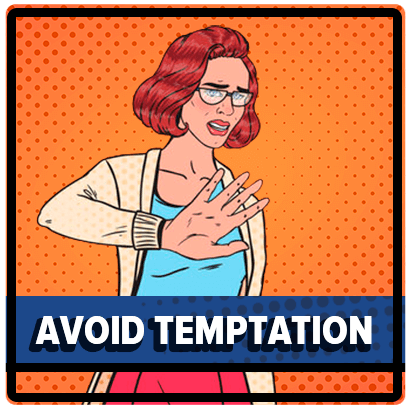 Postpone Playing
Cravings are one of the factors that most drive the Aussie to play. Cravings can cause you to do one of the following:
Call to the casino;
Go to the casino;
Gamble away your paycheck.
To overcome this addiction, you need to distance yourself from thoughts concerning the game, plus keep yourself busy with other things. Analyze your actions and find the one that gets you out of control. This way you will be able to make a list of things that will allow you to play pokies. This will aid in rehabilitation.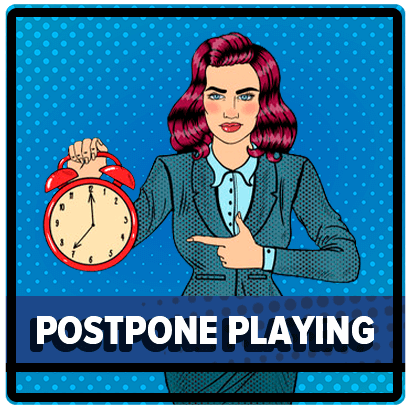 Find Other Options to Playing
A great way to get rid of this problem is to stay busy with other things. Replace the bad habit of playing with any healthy alternative. With the money you save from playing pokies, you can do something different and maybe something useful for you. Here are some healthy habits that can replace cravings:
Physical activity;
Meditation;
Volunteering in a public organization;
Traveling;
Mastering original skills.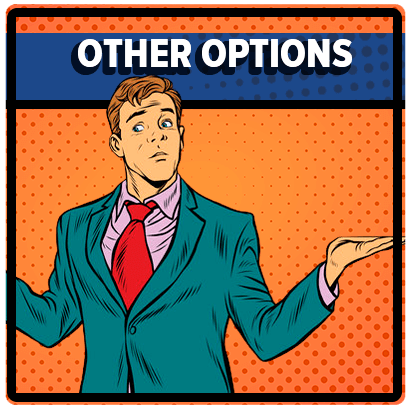 Think About the Consequences
Feelings of guilt are normal feelings for each Aussie who struggle with a similar problem. These strong feelings can come in handy during your rehabilitation. You can rethink past behavior and never return to such activities.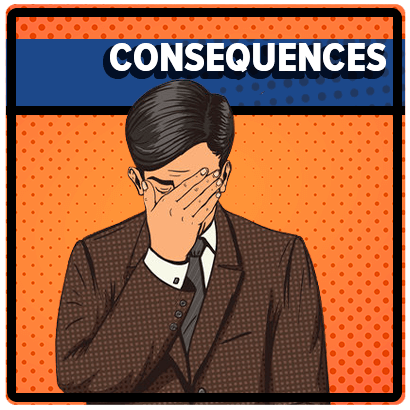 Ask for Professional Aid
If you cannot figure out how to stop playing pokies by yourself, be sure to ask for professional aid. If you are afraid to consult a doctor on your own, you can do that together with the support group. Many professionals in Australia can assist you to cope with your addiction and become a healthy, happy person.