How to Play on Pokie Pop for free with a no deposit bonus
We will allow you to play on our casino website absolutely free. Now you can try to play some games without risk to yourself. So you will gain experience, after which you will be able to play for real money, already having good skills. Such gifts should not be missed, and it is better to use them to the maximum for your experience.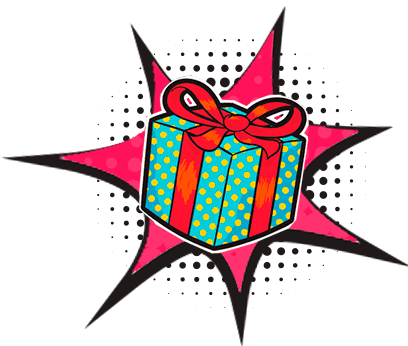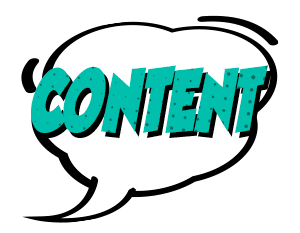 Pokie Pop No Deposit Bonus – Introductory Information
At Pokie Pop, you are eligible to get a No Deposit bonus offer. Let's check out the details of this gift.
| Pokie Pop No Deposit Bonus | 100 Free Spins |
| --- | --- |
| Maximum Winnings | 200$ |
| Wagering Requirement | 50x |
| Games Available to Play | Dwarfs Gone Wild |
| How to Get | Automatic after registration |
| Number of spins per day | 20 free spins |
| Number of days | 5 days |
| Total number of spins | 100 free spins for 5 days |
Daily Free spins with no deposit bonus
After your registration within five days, you will have 20 free spins, which you can spend at any time of the day. As a result, you will have as many as 100 free spins, which are 100 great opportunities to win. Check-in soon! Don't miss the chance!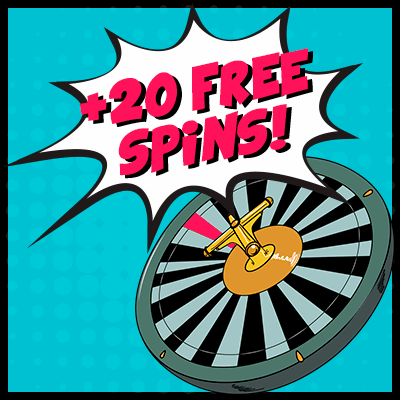 How the No Deposit Bonus Works
If you want to try a game but can't transfer money and fill up a deposit. No deposit bonus will allow you to begin a game without investments.
How to receive these slight no deposit bonuses and not to stand aside. Everything is straightforward:
Sign-up. For a start, register on the website and log in there.
Open your e-mail. In the email that will be sent to you, you must confirm your participation in the free games.
Personal account. The no deposit bonus will be displayed in your account.
Join us. Look which slots and games your no deposit bonus applies to.
Take a game selection. Choose an available game for no deposit bonuses.
Play for free. After that, you can begin to stake and test excellent luck absolutely free of charge.
In spite of the fact that the website provides no deposit bonus, you can't take away all privileges. Therefore you should choose between the bonus sum to a deposit and the Pokie Pop no deposit bonus.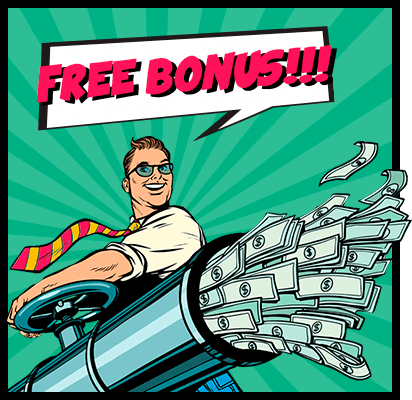 What are No Deposit Bonuses?
At Pokie Pop Australia, new users can claim a No Deposit bonus. When you register here, you will receive a reward for it without having to pay anything or make a deposit. You will not get more than 50-100$ worth of real money but it is better than nothing. For those who want to try out some games first without spending real cash, No Deposit offers are the deal. Keep reading to know everything about them and more.
At some gambling houses, you will get free spins to play slots, while at some clubs you will get money as an offer that can be used to play table and card games. Play using the No Deposit bonus and win real money. It is vital to know the terms and conditions of the offer so that you can make full use of it. Also, check out the games on which you can use the No Deposit offer. Do not waste it on other games as you will not win anything.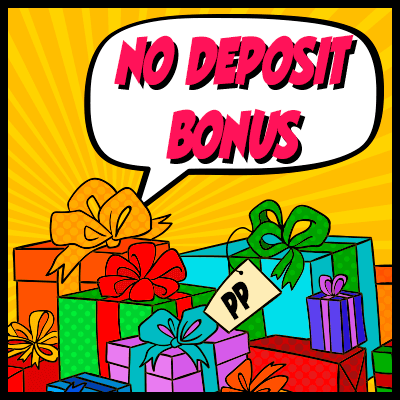 Why Is No Deposit Bonus interesting for Me?
No Deposit bonus at Pokie Pop or any other casino will always excite gamblers as it gives them a chance to win real money and rewards without having to spend anything. Also, before you wager money on pokies and challenge other players, you can use the No Deposit bonus to play the games for free and get comfortable. If you are lucky, you can win without paying too.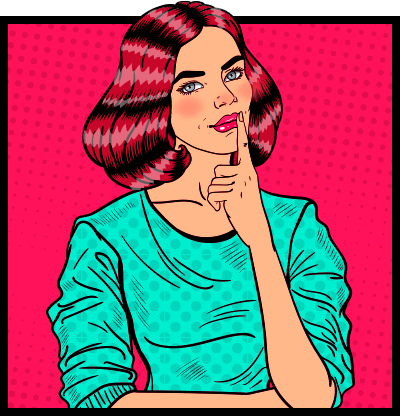 Popular Questions
Are No Deposit bonuses legal?
It is completely legal and legitimate to use No Deposit bonuses if it is legal to gamble online in your country. Just go for a secure casino like Pokie Pop and do not worry about anything.
How long are No Deposit bonuses valid?
The validity varies from platform to platform. Get in touch with the Pokie Pop support team to get more information about this.
Which games can I use a No Deposit bonus on?
The Pokie Pop No Deposit bonus will give you 20 Free Spins to play the Dwarfs Gone Wild game.